Because we utilise the most accurate water testing technology available, our Rodney and North Auckland pool maintenance services keep your water up to the highest sanitary standards. Not only does your water look great, but even more importantly, it's healthy!
Water Treatment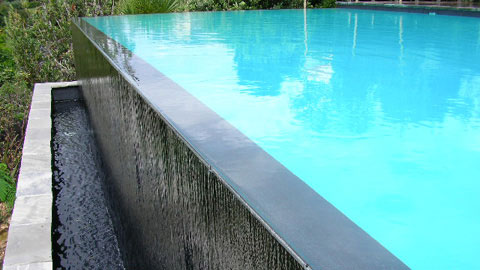 The stunning results of advanced water testing on your water quality.
Swimming pool care and water-treatment technology has advanced leaps and bounds from the days of our grandparents' or parents' era. Our clients are often pleasantly surprised to find that when we promise hassle-free maintenance in a healthy swimming environment, they get exactly that!
For one-off cleaning or regular maintenance, contact us for a quote.
See also our water quality trouble-shooting guide.
Pool Repair Scuba Service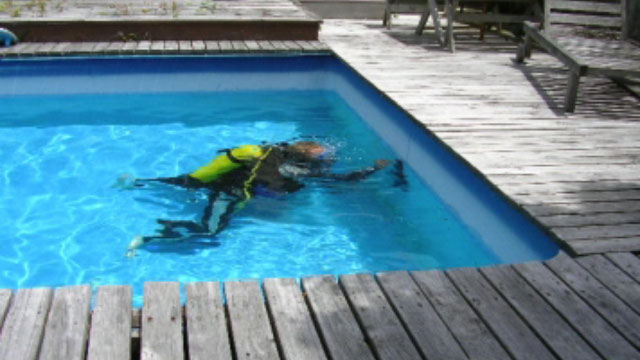 No need to empty your pool for us to repair many problems.
Our pool repair scuba service has benefitted the people of North Auckland and Rodney for many years.
Fixing pool leaks is one of our specialties and we can do it without incurring you the additional cost and hassle of emptying and refilling your pool.
Do not empty your swimming pool before contacting us!